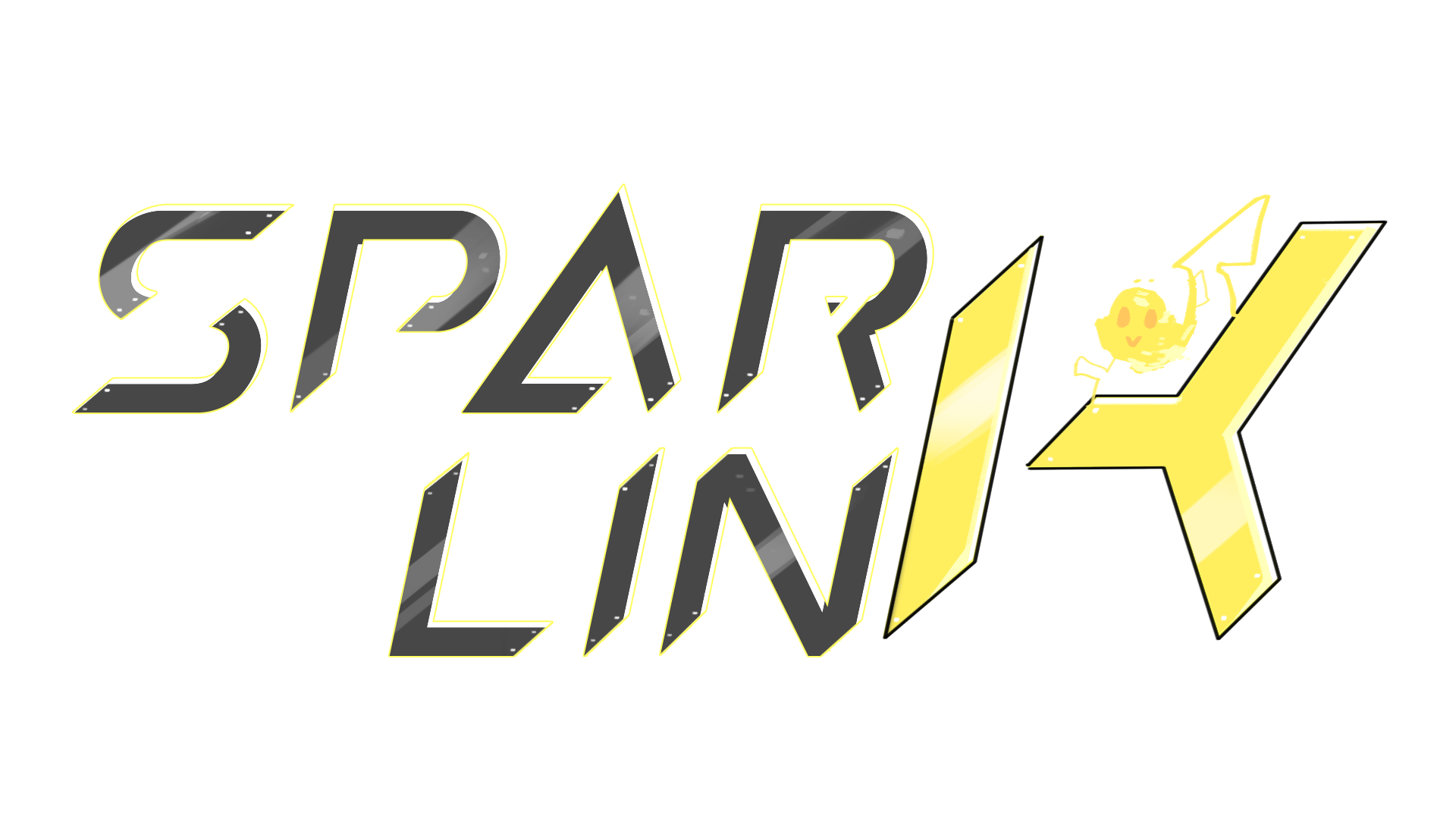 SparkLink
A downloadable game for Windows
Install instructions
Extra Notes:
F11 - fullscreen switching
R - restart
Comments
Log in with itch.io to leave a comment.
Show post...

I have lots of fun playing, the character's names are really cute and SFX is awesome
I love this game. It feels good to play, it feels good to listen to.
This level was made by a bunch of fellow GD players
This game was really cool!
Such a joy to play through, everything is so polished and well designed. High ranking is well deserved
colon? Didnt expect you here.
Congrats on making top 20 in the GMTK Jam! I wanted to reach out to ask if anyone on the dev team would be interested in participating in an interview about your experience during the jam? Interviews are conducted over Discord and presented live on Twitch.

Coming in for your second win! You'll win a third time next year
once in a while i forget serponge is good at creating actual games and doesn't just make awesome levels in gd.
best game of gmtkjam 2021